Immufen
Gel on skin after radiotherapy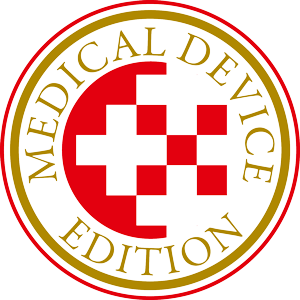 Immufen
Gel on skin after radiotherapy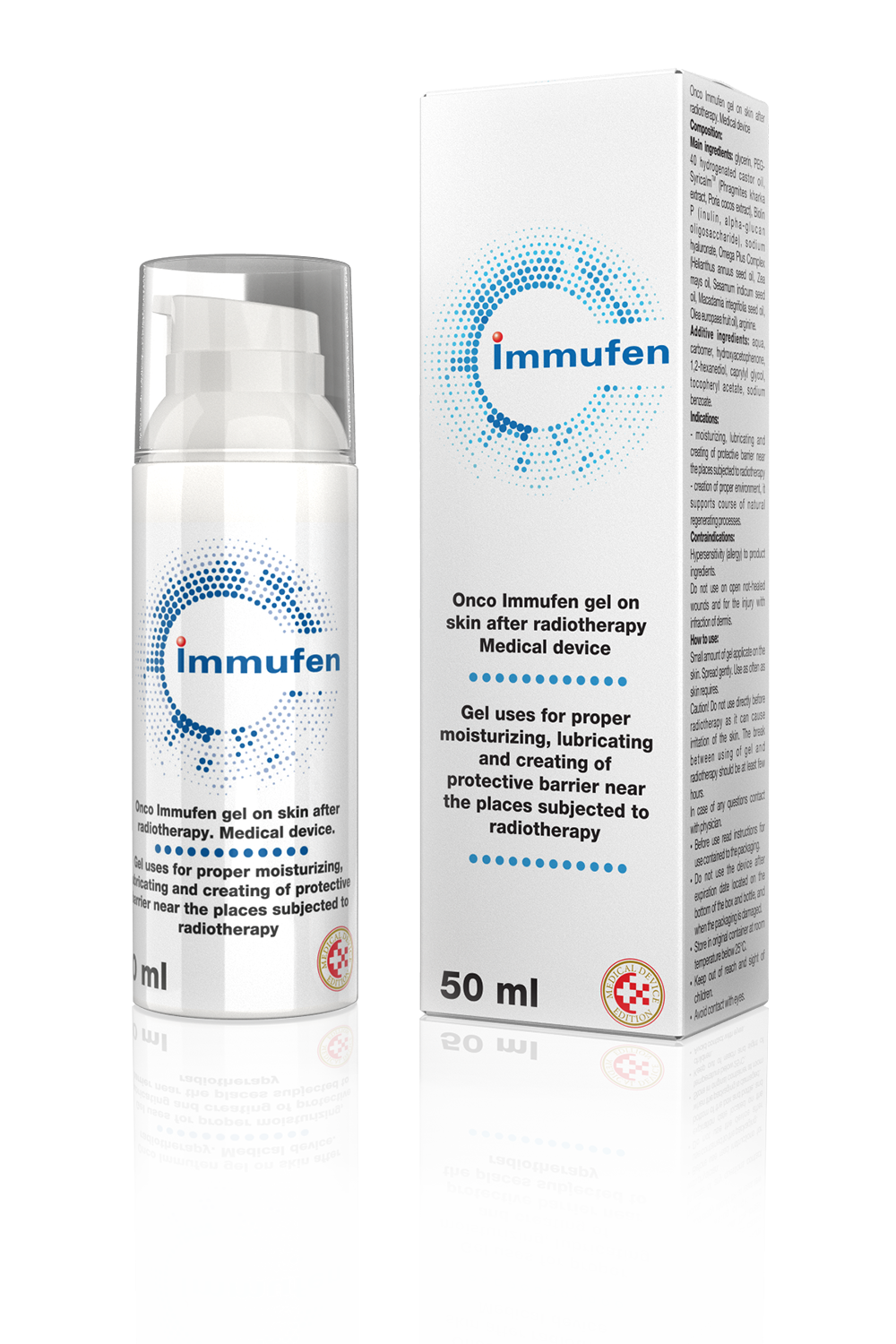 Medical device in form of gel used for proper moisturizing, lubricating and creating of protecting barrier near the areas subjected to radiotherapy. Supports course of natural regenerating processes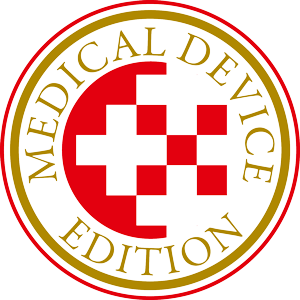 Medical device in form of gel used for proper moisturizing, lubricating and creating of protective barrier near the areas subjected to radiotherapy. Supports course of natural regenerating processes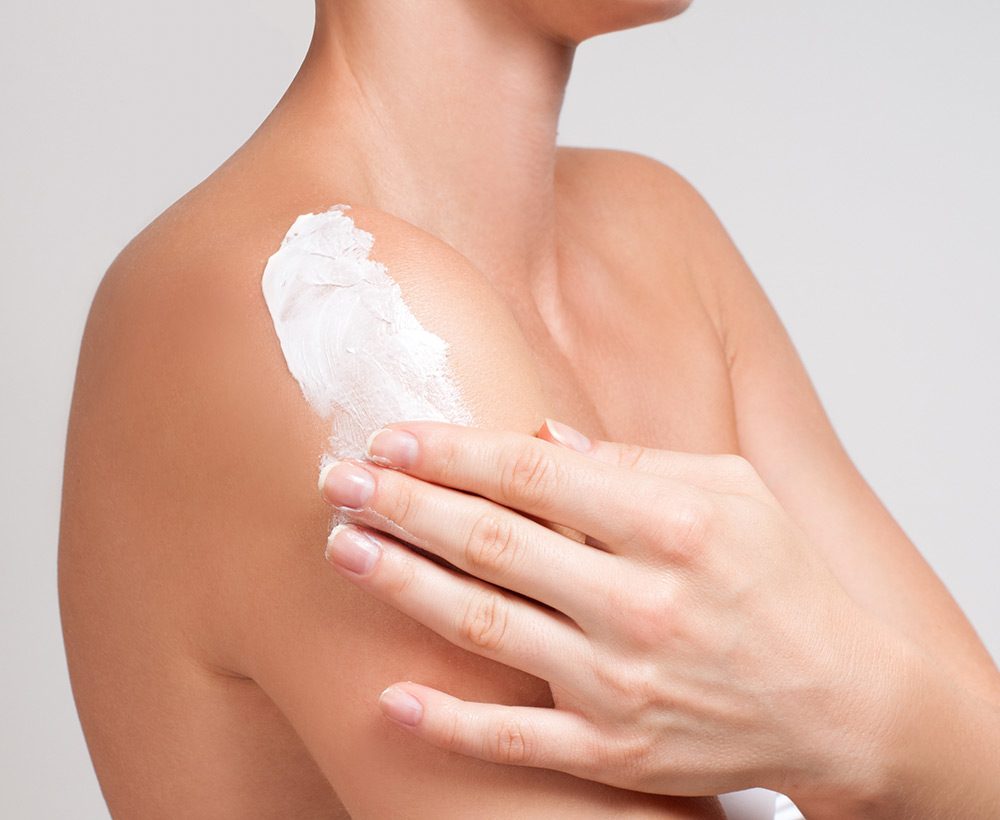 Skin care after radiotherapy
1. What is OncoMed gel on skin after radiotherapy?
OncoMed gel on skin after radiotherapy is a medical device in form of gel uses for proper moisturizing, lubricating and creating of protective barrier near the places subjected to radiotherapy. Due to creation of proper environment it supports course of natural regenerating processes.
2. What is OncoMed gel on skin after radiotherapy used for?
One of many side effects of radiotherapy are skin changes. They are caused by distortion of skin barrier function. These changes include: rash, skin dryness, hyperpigmentation, inflammations, desquamation of the skin etc. Moreover skin is more prone to infections and allergy and more sensitive to UV radiation. Skin problems can cause: pain, strong discomfort, diminish quality of life and can be reason of therapy termination or its delay. Therefore very important is proper skin care, primarily its moisturizing and lubricating. Proper skin hydration reduces dryness, tension and itching, thereby protects from infection caused by skin scratching.
OncoMed gel on skin after radiotherapy contains numerous moisturizing substances like glycerin, arginine and sodium hyaluronate and strongly lubricating oil Omega Plus complex. Additionally contained in the device SyricalmTM protects from excessive water loss and strengthens skin protective barrier. Thanks to this the skin is more elastic, moistened and less prone to action of external factors, what helps to reduce feeling of tension and itching. Due to proper skin hydration, the appropriate environment is maintained, which favors natural regenerating processes.
Moreover contained in the device – prebiotic Biolin – ensures adequate environment for physiological bacterial flora development, what protects from development of pathogenic microorganisms. This prevents oncology patient's sensitive skin from infection.
Dosage and how to use
OncoMed gel on skin after radiotherapy  should be used according to instructions for use.
How to use:
Small amount of gel applicate on the skin. Spread gently. Use as often as skin requires.
In case of any questions contact with physician.
Do not use on open not-healed wounds and for the injury with infraction of dermis.
Contraindications
Hypersensitivity (allergy) to product ingredients.
Storage conditions
Store in original container in room temperature below 25°C.
Keep out of reach and sight of children.
Composition
Aqua, glycerin, PEG-40 hydrogenated castor oil, carbomer, Biolin, tocopheryl acetate, hydroxyacetophenone, sodium hyaluronate, Omega plus complex (Helianthus annuus seed oil, Zea mays oil, Sesamum indicum seed oil, Macadamia integrifolia seed oil, Olea europaea fruit oil), arginine, Syricalm (Phragmites kharka extract, Poria cocos extract), 1,2-hexanediol, caprylyl glycol, sodium benzoate.
Packaging description
OncoMed gel on skin after radiotherapy is packed in plastic tube with  50 ml of device.
The unit packaging contains: box, tube and instructions for use.
Ask anything about Immufen products
Our experts are ready to provide you with detailed answers, and you can also get additional information at pharmacies where you can buy Immufen products