Immufen Herbal
Capsule for oral use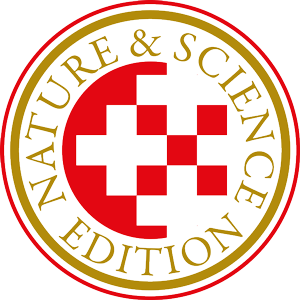 Immufen
Capsules for oral use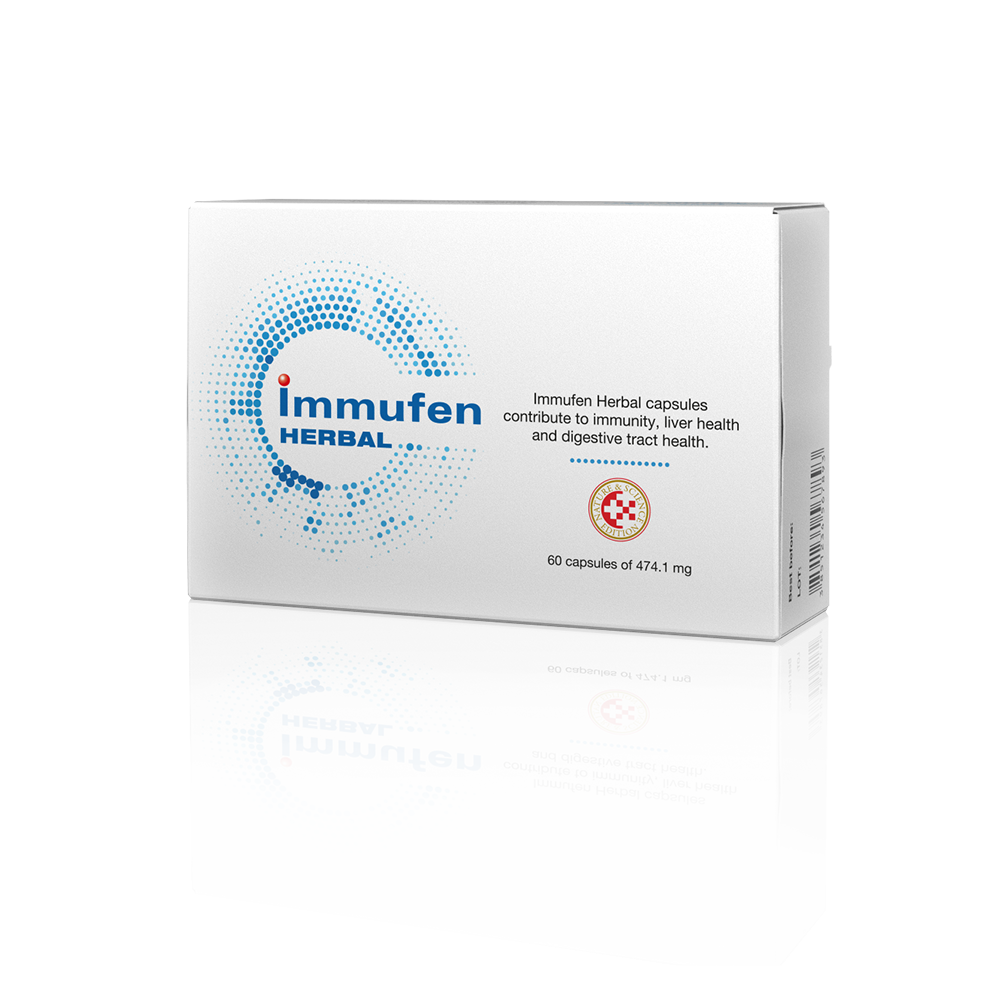 Registered as a dietary supplement, the capsules contain the highest quality forms of active igredients that contribute to the normal function of the immune system, liver and digestive tract health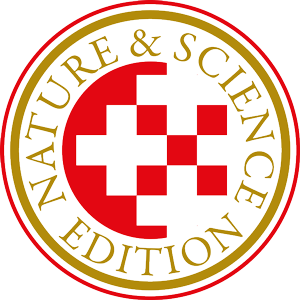 herbal capsules, as a dietary supplement, contain the highest quality forms of active ingredients that contribute to the normal function of the immune system, liver and digestive tract health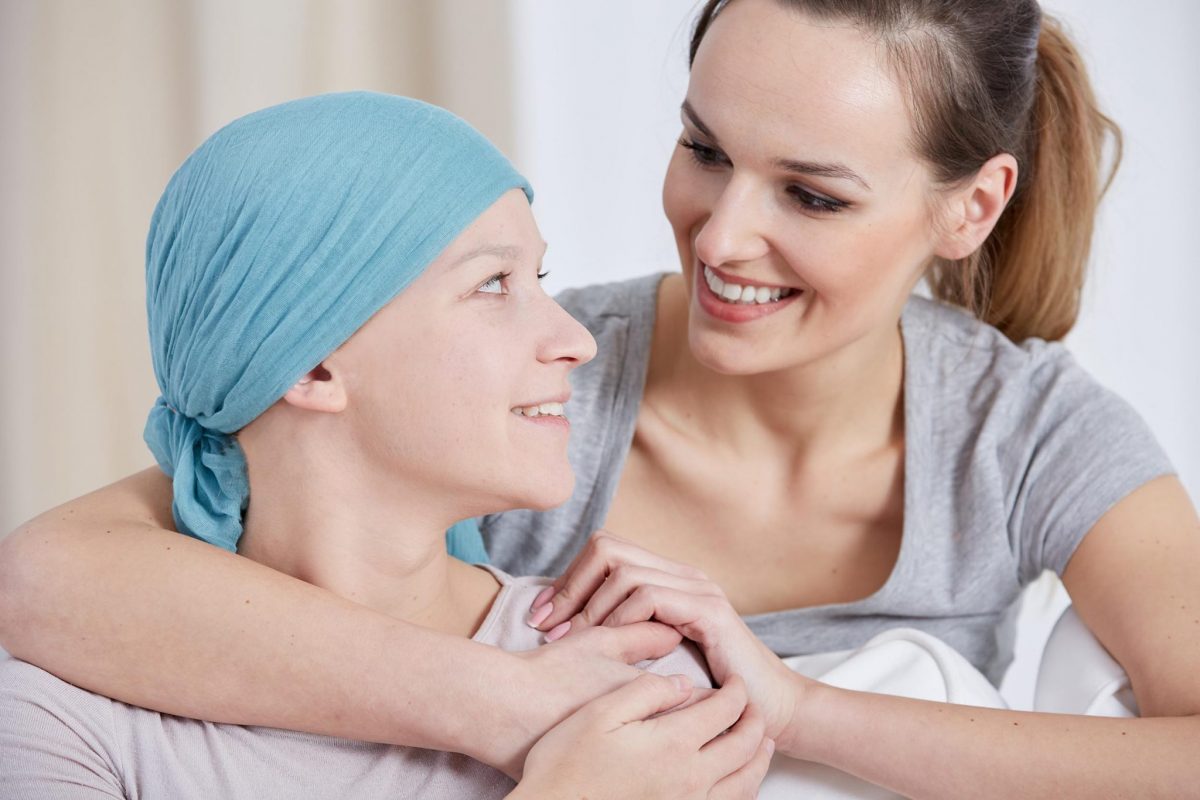 A combination of high-potency extracts
What are Immufen Herbal capsules?
Immufen Herbal capsules are based on a combination of the highest quality high potency herbal extracts and Vitamin D3, which are in the recommended daily dose (2 capsules) in the following amount:
Ingredients in the recommended daily dose (= 2 capsules):
Dandelion root extract, Taraxacum officinale               240 mg
Ginger root extract, Zingiber officinale                      220 mg
Turmeric rhizome extract, Curcuma longa                             110 mg
Siccava seeds extract, Silybum marianum                     50 mg
Green tea leaf extract, Camellia sinensis                         40 mg
Mongolian milkvetch root extract, Astragalus membranaceu          40 mg
Black pepper fruit extract, Piper nigrum                               4 mg
Cholecalciferol (Vitamin D3)                                                           10 ug
Ingredients: dandelion root extract, ginger root extract, maltodextrin, turmeric rhizome extract, siccava seeds extract, green tea leaf extract, mongolian milkvetch root extract, magnesium salts of fatty acids, talk, black pepper fruit extract, Vitamin D3.
What are Immufen Herbal capsules used for?
It is extremely important, as far as possible, to maintain liver health, digestive tract health and the normal function of the immune system. For this reason, we recommend Immufen capsules to anyone who uses Immufen Gel and/or Immufen Cream to further contribute to their health.
Dosage and how to use
Take one capsule in the morning and one capsule in the afternoon, preferably about 30 minutes before a meal with tepid water.
To be taken continuously.
Warning for chemotherapy patients:
We recommend that people who undergo chemotherapy stop taking Immufen capsules approximately 24 hours before the start of a new cycle of chemotherapy and to continue taking the capsules 24 hours after the end of the chemotherapy cycle.
Contraindications
Hypersensitivity (allergy) to product ingredients.
Storage conditions
Store in original container in room temperature below 25°C (77 fahrenheit)
Keep out of reach and sight of children.
Packaging description
Each Immufen Herbal pack contains 60 capsules, which is enough for 30 days of use.
Ask anything about Immufen products
Our experts are ready to provide you with detailed answers, and you can also get additional information at pharmacies where you can buy Immufen products