Immufen
Distribution And Markets
Become An Immufen Distributor
Sanagen Pharm, as a an Immufen trademark and brand owner, has a strong focus on the development of our international b2b business and our sales relationship to distribution entrepreneurs. At Sanagen Pharm, we regard it as a core task to provide assistance to market our Immufen products successfully in your area and to give you the support you need to grow your distributing business in a long-term perspective as a trusted and valued distributor and partner.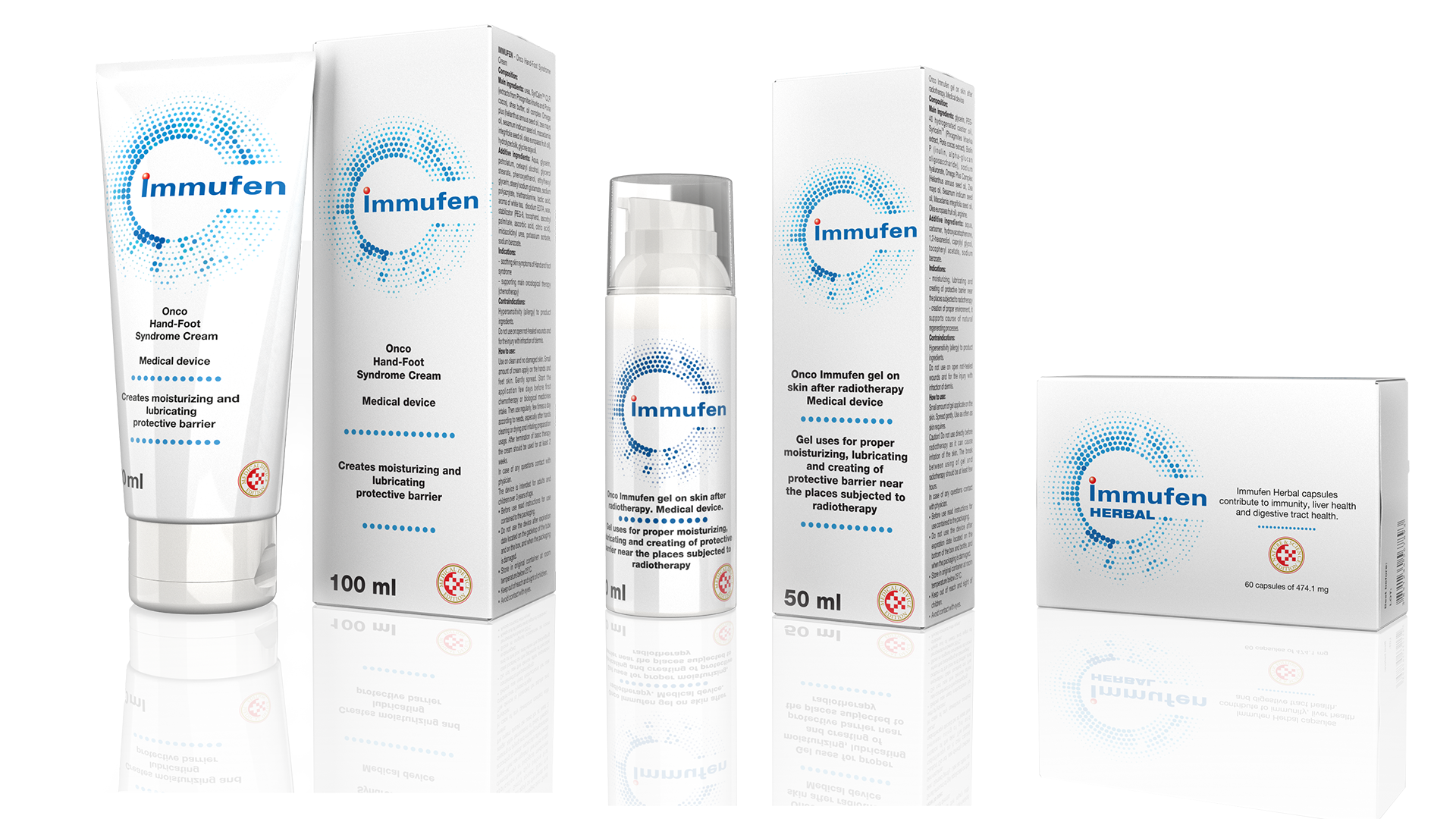 SANAGEN PHARM offers its potential distributors and regional representatives a stimulating and flexible working environment. Our distribution policy is oriented towards serious business partners.
Immufen products are registered as a medical device and these are the benefits:
MARKETING
It allows you to have all health claims needed for marketing purposes.
CONVENIENT
Much faster and easier to register than drugs. 
ECONOMICAL
Lower investment cost comparred to drugs.
ENDORSED
Accepted by health professionals.
Get In Touch – First Step To Partnership
Contact us via the form below and we will get in touch with you as soon as possible.
Fields marked with * are mandatory!